Environmental Service Solutions developed a strategic partnership with Gillette Stadium to manage air and surface disinfecting, and environmental safety protocols throughout the venue, home of the New England Patriots and New England Revolution.
IMPLEMENTING SUSTAINABLE & ECO-FRIENDLY ENVIRONMENTAL SAFETY PROTOCOL.
Gillette Stadium is a world-class entertainment venue ranked in the top 10 busiest stadiums in the world. It can host up to 65.878 guests at any time. Protecting the stadium by developing an environmentally sustainable, and effective protocol is critical to ensure Gillette Stadium provides its employees, fans, concertgoers, and other visitors the safest possible environment.
The Challenge:
"There are a lot of new disinfectant solutions and technologies in the market in response to a global pandemic." Said Jason Stone, Vice President of Operations for Kraft Sports & Entertainment. "We sought out to source the best available product, one that could sustain moving forward. Environmental Service Solutions developed a disinfectant plan that we are convinced will be the best in class and one that we will be able to implement for years to come."
The Solution:
Combining the best-in-class formulas, technology, and protocols, E.S.S. provided Gillette Stadium with one source for their environmental safety needs. We deploy our 'Pro Oxide' disinfectant product throughout the stadium. 'Pro Oxide' is our proprietary, environmentally sustainable, and EPA List N approved formula that is proven to eliminate micro-organisms, (including SARS-CoV-2), and is safe to deploy in all areas throughout the stadium from food and beverage zones to bathroom areas. We also incorporate our microbiostatic anti-microbial coating that places a barrier of protection on all touchpoints, providing a physical kill to microorganisms on contact between daily cleanings for up to 90 days. We apply both products with electrostatic technology, which scrubs the air free of all pathogens and bacteria by fully enveloping the space in which it is deployed. Lastly, performing efficacy testing, we track and monitor our protocols weekly to ensure Gillette Stadium is maintaining the Gold Standard of Clean and is in compliance with state and federal DOH and OSHA standards.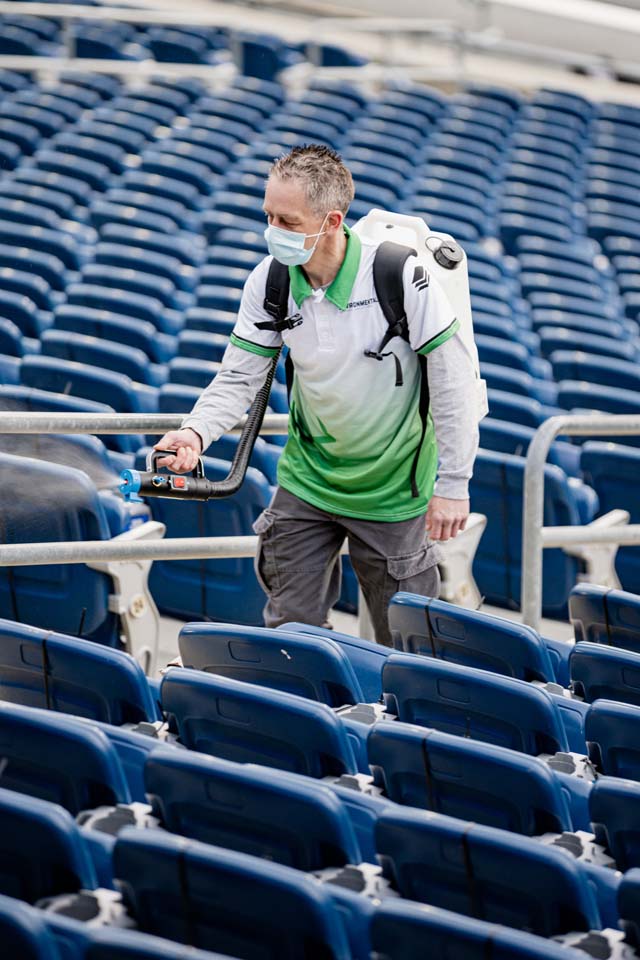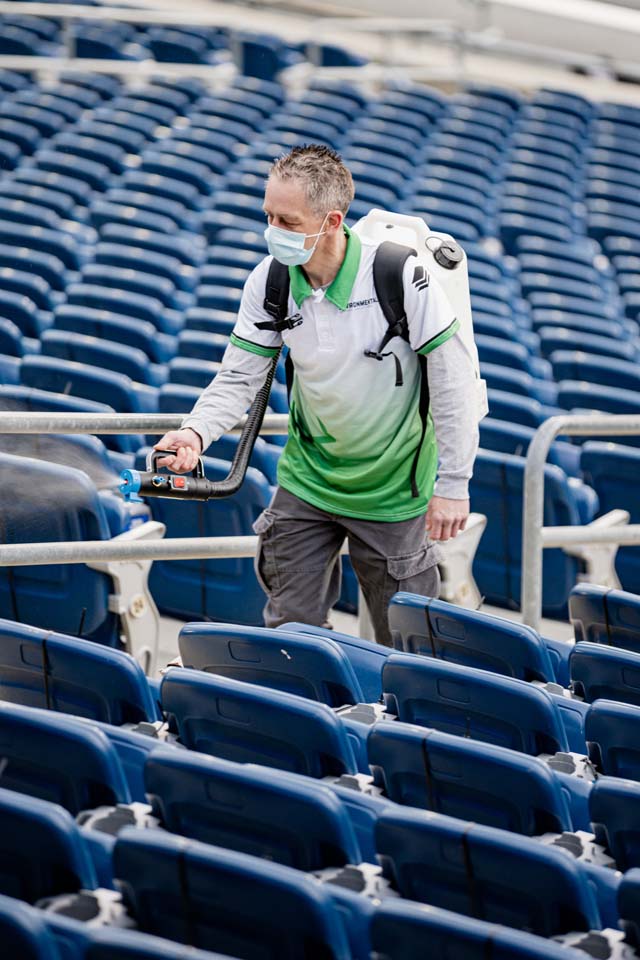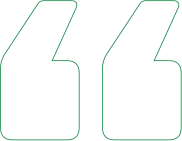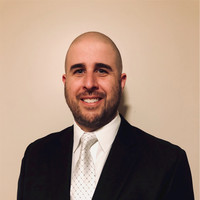 "Going through all of the various technologies and disinfectants solutions on the market at the time of COVID19, we had to really drill down on what to use, how to use it, and more importantly, how can we create a sustainable program moving forward. Environmental Service Solutions test cases and blind clinical studies done on their product assisted us with our due diligence. After seeing all that technical data come through, we were confident we were picking the right solution for our facility"
Jason Stone - Vice President, Site Operations of Kraft Sports + Entertainment
It is time to reframe what disinfecting means
"Disinfecting with E.S.S. is more than just cleaning and sanitizing surfaces. Proactive partners like Gillette Stadium understand the importance of implementing environmental safety protocols that focus on solving air quality challenges and preventing strain adaptive emerging viral pathogens. This is why they chose to work with E.S.S."