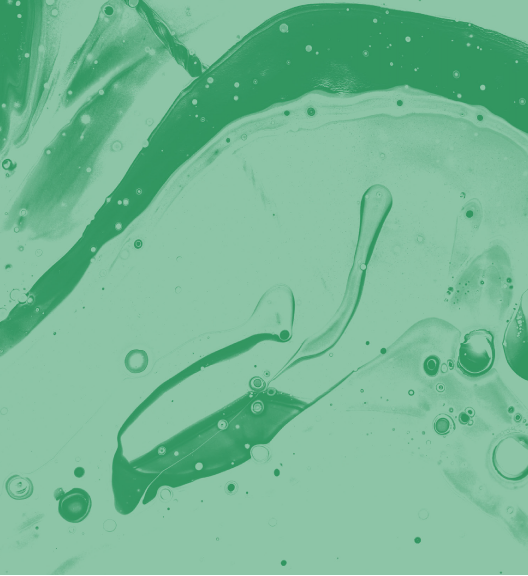 "There are a lot of new disinfectant solutions and technologies in the market in response to COVID," said Jason Stone, the vice president of site operations for Kraft Sports + Entertainment. "We sought the best available product, one that we could sustain moving forward. Environmental Service Solutions developed a disinfectant plan that we are convinced will be best in class and one that we will be able to implement for years to come."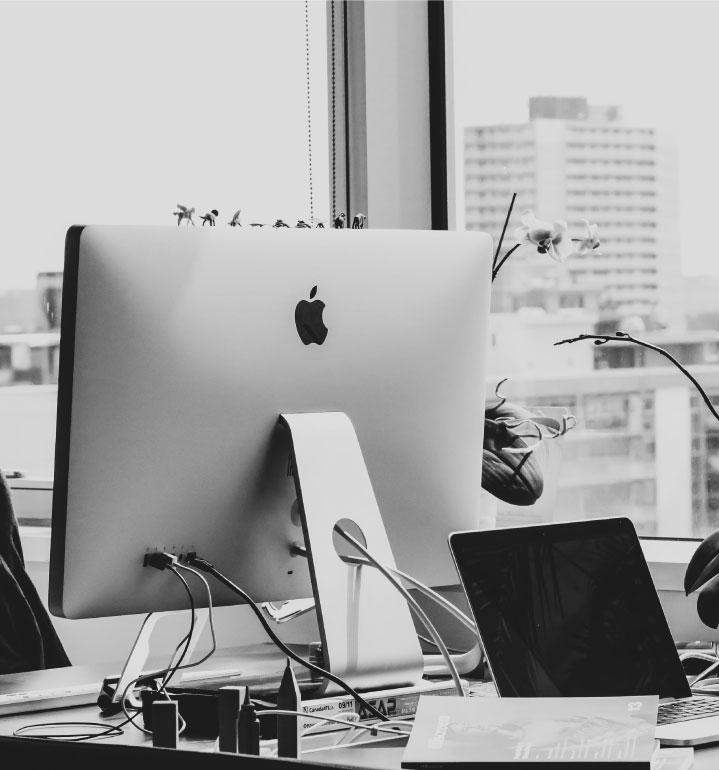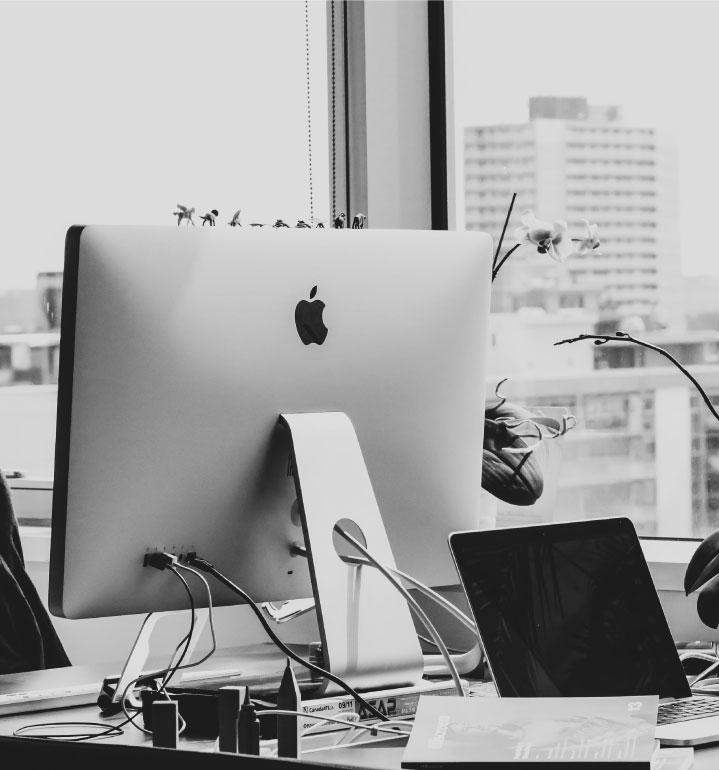 Pro Oxide
Features & Benefits
Proprietary disinfectant with LIST N Approval by the U.S. EPA to be effective against SARS-CoV-2 virus (COVID-19)
Sanitizer, Bacteriostat, Deodorizer, Sterilant, Disinfectant, Fungicidal, Bactericidal, Virucidal, Tuberculocidal, Sporicidal
Hard non-porous and semi-porous surfaces
Prevents Bio-Adaptation
Eco-friendly formulation for long-term sustainability safe for everyday use
Non-Corrosive and Non-Denigrating
Ability to deploy in occupied spaces
No Personal Protective Equipment Needed
Ready-to-Use Formula
Non-Volatile and Non-Flammable
Cleaning and Decontamination against bloodborne pathogens (ex. HCV, HIV-1)
Safe in Food-Processing plants such as poultry, fish & meat, restaurants, dairies, bottling plants and breweries.
Pre-Treatment for Uncut, Unpeeled Fruits & Vegetables
General disinfectant, sanitizer, algaecide, and fungicide for horticulture and greenhouse application.
Disinfectant for use in laboratories, hospitals, morgues, institutions
Control mold and mildew, odors and slime forming bacteria on walls, floors, ceilings
Use in Federally Inspected Meat and Poultry Facilities
Use in Water Treatment and Water Storage Systems
Approved for use in Air Ducts
Talk to our Environmental Safety Experts today to learn more about the unique benefits of Pro-Oxide
Contact Us

Recommended for use
in the following Industries
Athletic Facilities
Commercial Real Estate
Hospitals & Healthcare Facilities
Nursing Homes
Schools and Universities
Correctional Facilities
Surgery Centers
Food Processing Plants
Military Installations
Retail Stores
Restaurants and Hotels
Greenhouse and Horticultural Facilities
Veterinary Premises
Governmental Buildings
Dental Offices and Laboratories
Public Transportation
Animal Rearing and Confinement Facilitates
Airports
Public Buildings
Poultry Houses
The Pro Oxide
ADVANTAGE.
01. Proprietary EPA Approved List N Disinfectant
02. Non-Abrasive and Non-Corrosive
03. Prevents Bio-Adaptation
04. Eco-Friendly Sustainable Formulation