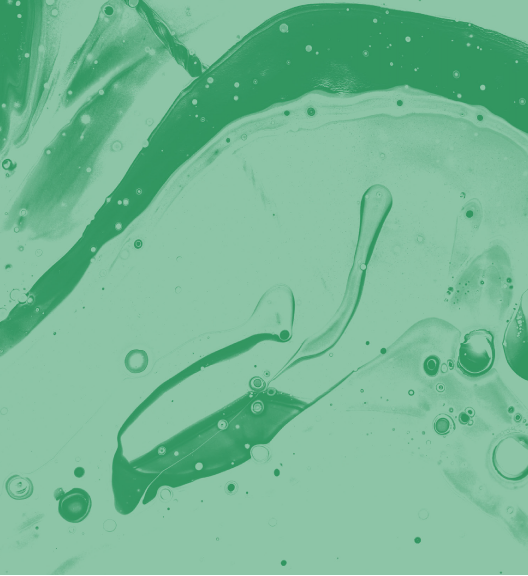 OUR HIGHLY TRAINED PROFESSIONAL STAFF WILL WORK CLOSELY WITH
CLIENTS TO ENSURE UNIQUE PROTOCOLS (SOLUTIONS AND PROCEDURES)
AND EXPECTATIONS ARE MET. CLIENT SATISFACTION IS OUR TOP PRIORITY. WE ARE RESULTS AND CLIENT-DRIVEN COMPANY WITH REFERRALS AND NEW TESTIMONIALS IN MIND, EVERY DAY.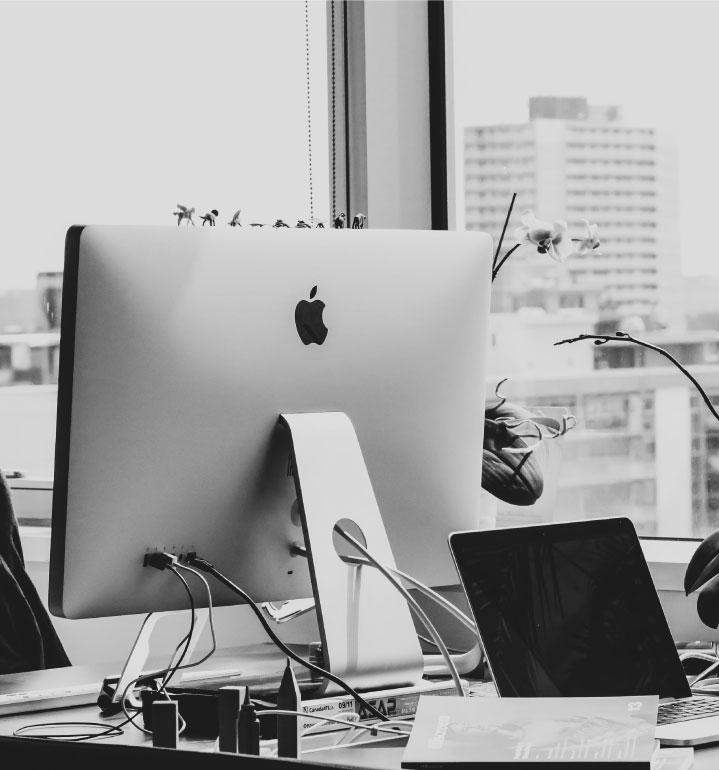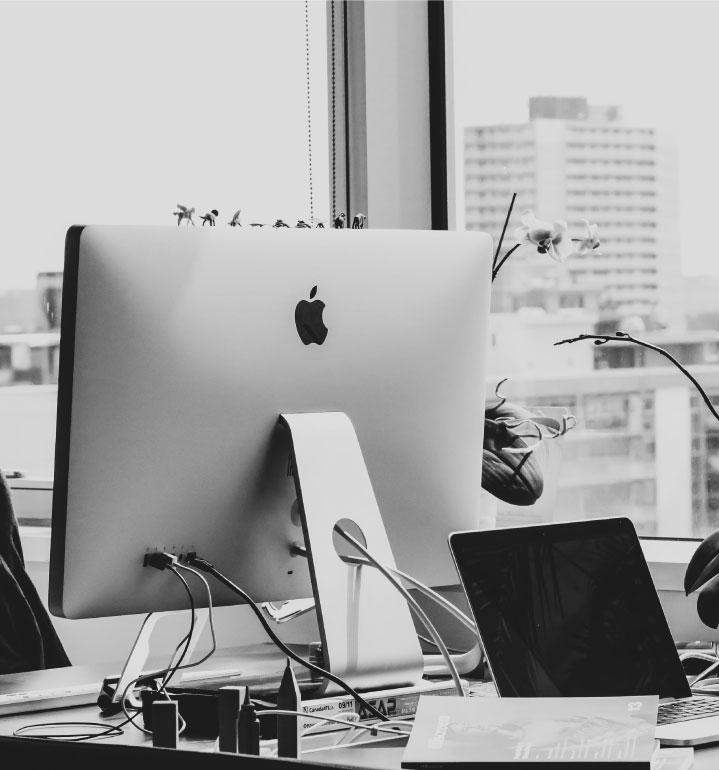 OUR SERVICE
PROGRAMS
The environmental eradication and protection of surfaces from all harmful pathogens is our expertise. We design custom protocols to enhance current cleaning procedures while providing revolutionary antimicrobial protection that is cost-effective, long-lasting, and highly effective against a broad spectrum of bacteria, mold, mildew, fungus, and virus.
Professional Disinfection, Deodorizing & Bio-static Antimicrobial Surface Treatments, Surface Testing & Verification, In-Service Staff Training, Next-Generation Maintenance Products, Facility Certification
Each of our partners has 20 or more years of client service and product management experience. Our constantly expanding field personnel are carefully selected and specifically trained. We are committed to excellence in customer service, continuous improvement, and expansion in service and product offerings. We've provided a wide range of effective solutions for clients that have included: local schools, universities, and professional sports teams; manufacturers, institutions, and hospitals; transportation hubs and public venues; large commercial properties and single-family homes. Our arsenal of products and services is continuously expanding, but our focus on client satisfaction is unwavering.
THE ESS
ADVANTAGE.
01. Proprietary Application Technology
02. State-of-The Art Surface Treatment Chemistry
03. Custom Protocols & Expertise
04. Education & Training